Have you ever been afraid of getting your website, your data, your instagram account hacked? In this article, we will see the importance of cybersecurity for his business in these times of Russian hacker attacks. We will also give you some tips to protect yourself.
The cybersecurity explanation
Cybersecurity is the set of means to fight against the dangers of the web which can be caused either by attacks of cybercriminals or by a lack of maintenance of your computer systems. The computer networks make continuously circulate information, it is important to control them as well as to filter their flows which can hide malicious computer programs and which can introduce themselves in the networks.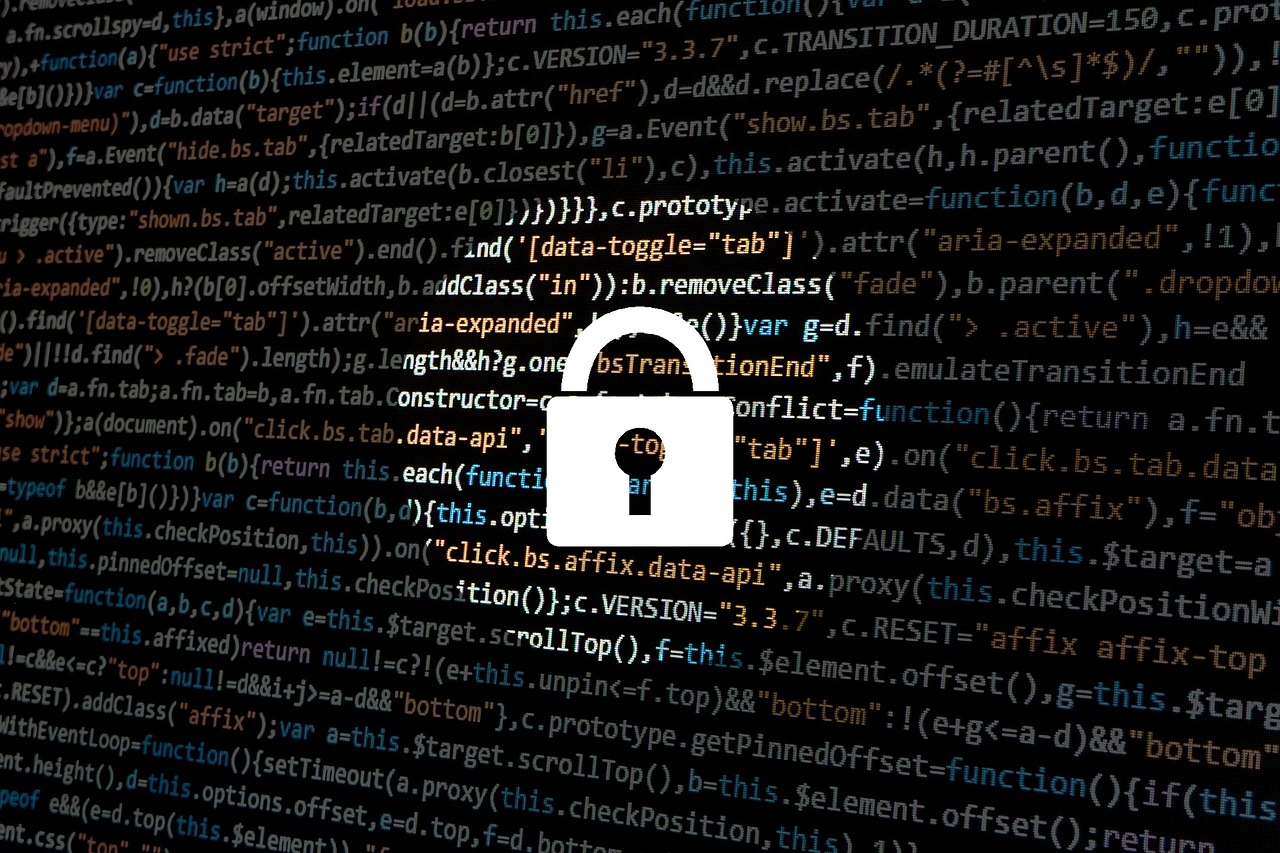 The importance of cybersecurity
The threat is evolving, the connected era is multiplying the risks. While machines are at the heart of cybersecurity, the role of humans is also essential. There are more and more attacks and a lot of material and virtual damage. The permanent shutdown of a computer system or the theft of sensitive data by ransomware is a scourge in the computer industry. There are also many problems with fishing.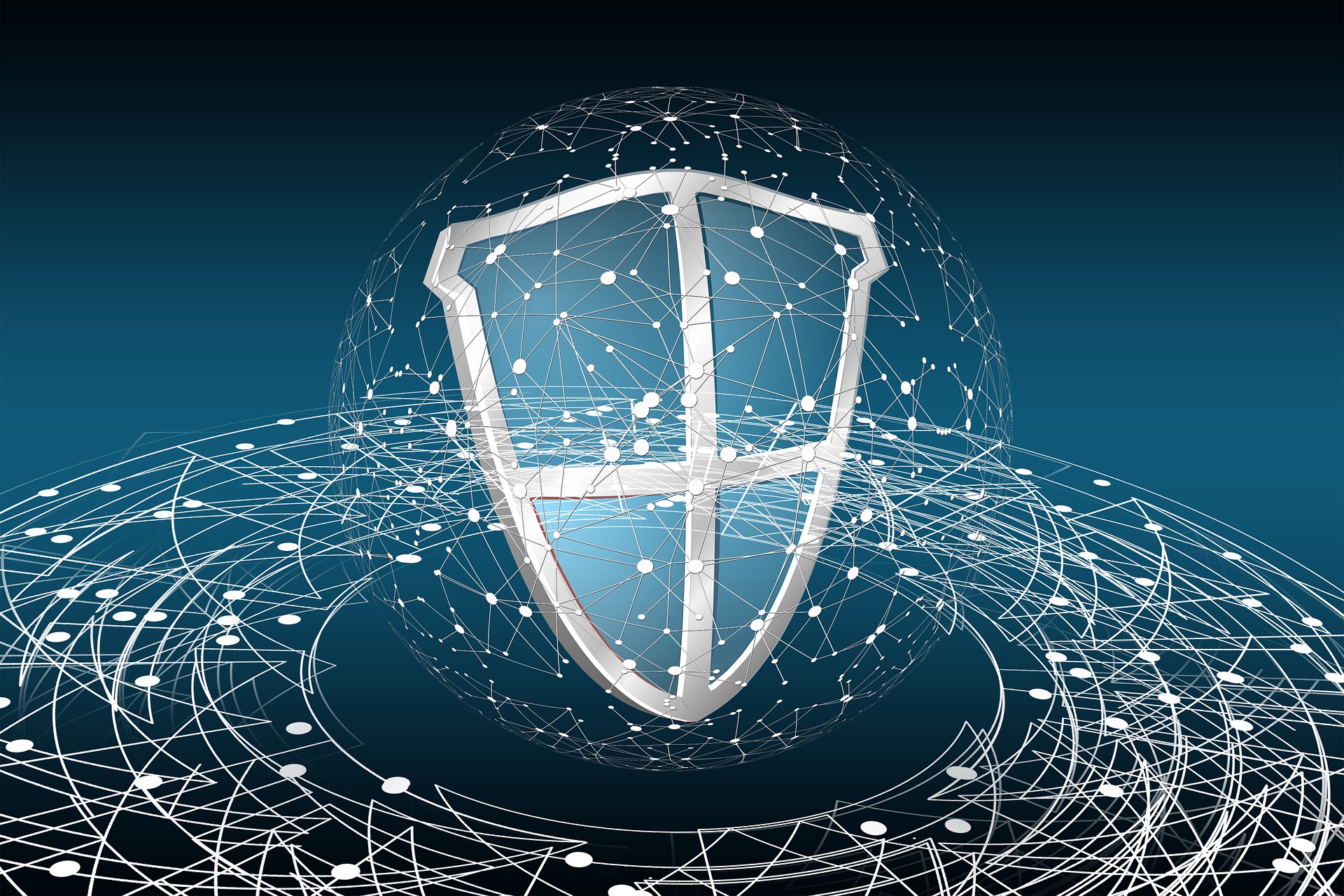 The attacks can affect the entire population, both business and personal data. Indeed, they can be performed on many IT tools such as websites, intranet platforms, storage and cloud computing, but also on social networks, web applications, smart and connected devices and e-commerce platforms and solutions.
Viruses are malicious, contagious programs or codes that parasitize a program and then parasitize the entire computer, creating a computer malfunction.
We can find different types of viruses such as :
the

ransomware,

is

a software that blocks access to the computer or data in order to demand a ransom later on. he owner must pay to access the site and retrieve its data.
The Trojan Horse

is a software that is installed without the user noticing it, it will serve as a carrier for the virus, that's where its name comes from. This is a well-known method that can attack many things such as your credit card codes, sensitive data or can be used to launch attacks against other devices.
the

spyware

,

is a malicious software that installs itself without the user being aware of it, it is very often used to gain access to sensitive data on the environment in which it is installed.
Computer worm

It has been around for a long time and has been the cause of major computer hacks. This software does not target a specific person like a company, it can also get into all computers within its reach. The purpose of this software is to replicate itself on multiple computers via a computer network and then allow other malware to take hold.
Protecting yourself from cyber attacks
The best solution is to contact an expert in this field, but there are many other solutions. Here are some tips to prevent cyber attacks.
Remember to do your updates.
Install an antivirus.
Do not use the same password and use complicated passwords.
Avoid illegal websites that concentrate many viruses.
Do not open suspicious messages, as they may contain fraudulent links or attachments.
The war at the heart of cyberattacks
In these times of war, we can already see cyber attacks appearing and it will get worse with time, this war will be a computer war.
Recently in Quebec, several companies have been attacked by viruses, and this has impacted the work of companies for several days. Aluminerie Alouette, for example, was the victim of a cyber attack and revealed that the intrusion of an unauthorized third party was indeed responsible for the major breakdown of its computer systems. This company is not an isolated case since the Bridgestone tire plant in Joliette was also the target of a cyber attack. Several companies such as Hydro Quebec and Quebec Lottery have increased the number of resources dedicated to cyber security to prevent Russia from entering their networks.
Cybersecurity is now more important than ever, with cyber attacks set to rise sharply in a very short time. You need to protect your data and protect your websites. Contact us for any request !