Our team for you cloud solutions
Our team of passionate professionals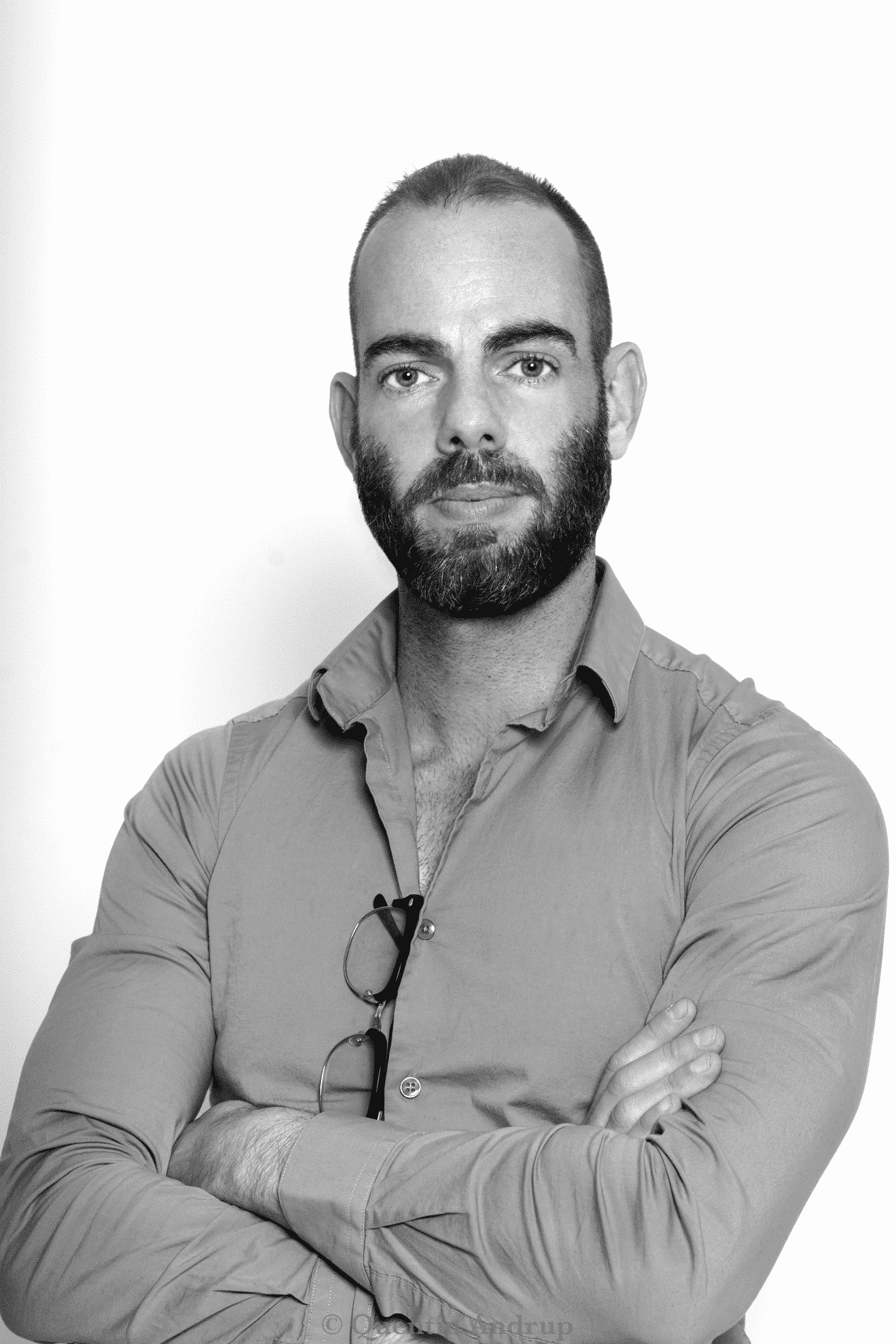 Coming from a business school in France, Antonin Pasquereau specialized in the technical referencing of web platforms and digital marketing, in Quebec, by developing the company BlackCatSEO Inc. which has brought together prestigious Canadian, American and French clients for several years. His passion for digital marketing and transatlantic marketing operations led him to offer international web referencing gateways to Quebec and French structures.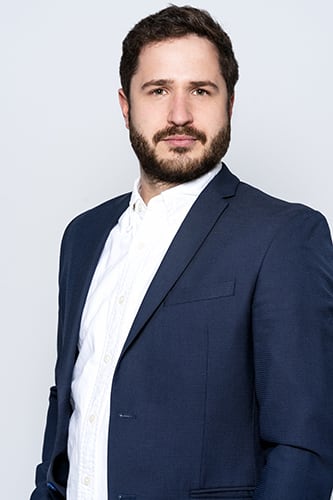 Arthur grew up in a multicultural and international environment. Diplomat, curious, detail-oriented and above all passionate about multimedia since the mid-2000s. Arthur Cotton founder of Cassiopea, he is a web and multimedia project manager. He also specializes in Media Education.
He specializes in the design of Web projects, the maintenance and the referencing of interactive devices and websites, with an experience of more than 7 years and nearly 500 websites to his credit.
Our cloud solutions
Your private infrastructure, in the cloud, adapted to your needs and modular, our cloud solutions are based on your expectations and your business model. Each company is different, which is why we are committed to creating solutions based on your expectations.
Adapted pricing
Quick to implement
Adapted to your needs
Efficient servers
Dedicated software
Full control of your data
DDOS Defense
Support 24/24 365 days
Tailored to your business
Security and control of your data
Flexible