Your web hosting and cloud collaboration solutions
Unique and agile solutions for your information system and your digital transformation!
Innovative and intuitive web solutions
High-performance responses based on the biggest players in the market and open source technologies.
For results that meet your requirements.
Why choose EKOM?
We make your data
the priority
We make your data our priority.
Ekom Backup is a powerful solution for backing up your servers and workstations.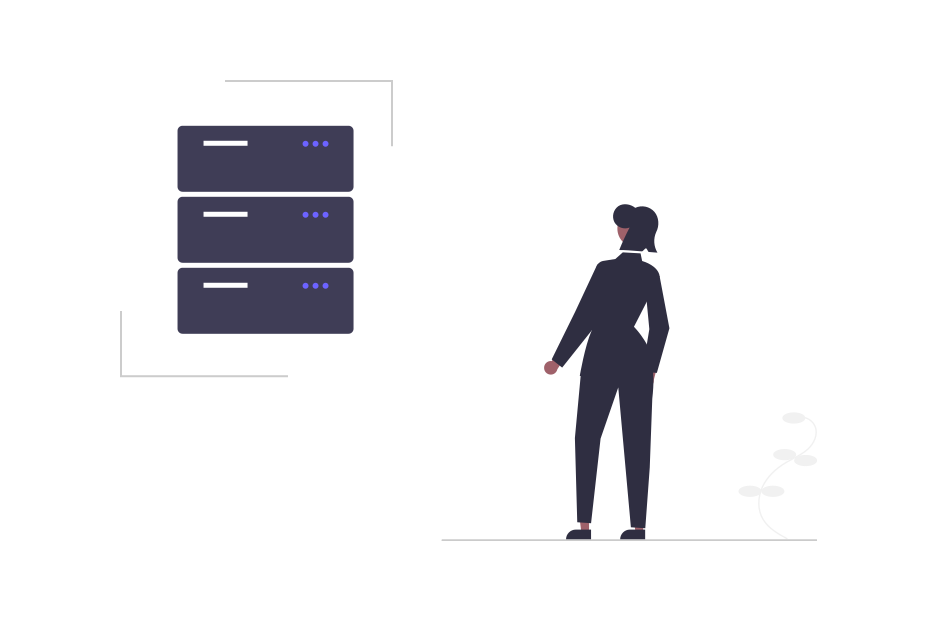 A tailor-made service
Our services are designed to meet the needs of professionals and businesses in all sectors and sizes.

Accessible worldwide
You can access, back up or restore your data from anywhere in the world. Our support team is dedicated to you.

Human support 7 days a week
Unique and available 7 days a week, we answer all your questions and make it a point of honor to find the solution to your problem. In three languages ​​(English, French and Italian).

Customized storage
Whether you have 100 GB or 100 TB to preserve, EKOM offers you a storage space adapted to your needs and devices.

Encrypted data
The security of your data above all! Your data is permanently protected by an encryption algorithm, an all-in-one solution that does not slow down your services.

Unlimited traffic
No matter how big your data – 100GB or 100TB, we set the monthly traffic limit or speed limits that you choose.
Our cloud solutions
Your private infrastructure, in the cloud, adapted to your needs and modular, our cloud solutions are based on your expectations and your business model. Each company is different, which is why we are committed to creating solutions based on your expectations.
Adapted pricing
Quick to implement
Adapted to your needs
Efficient servers
Dedicated software
Full control of your data
DDOS Defense
Support 24/24 365 days
Tailored to your business
Security and control of your data
Flexible